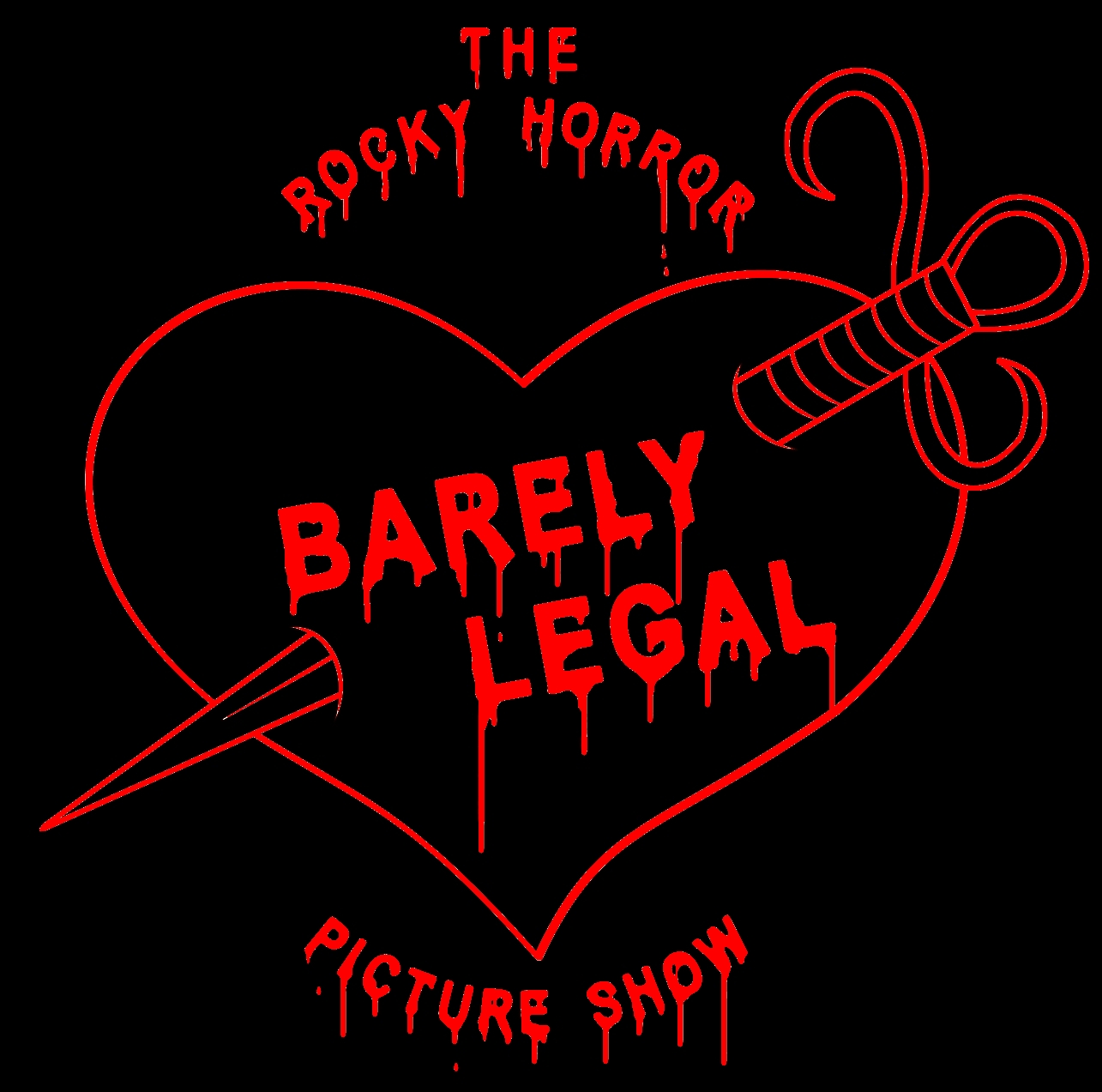 "So much fun it's Barely Legal!"













About The UC
From 1976 until 2001, it was as a movie theater known for a revival house presentation of films.
In 2013, The Berkeley Music Group was formed as a 501(c)(3) nonprofit organization with the mission to renovate and operate the UC Theater as live music venue. It reopened its doors on April 7, 2016.
Rocky Horror at the UC!
Rocky Horror was a staple at the UC for many years. It played every weekend for more than 2 decades.
Live cast Indecent Exposure performed Rocky Horror at the UC until 1995, before Barely Legal took over.
The "last" show was incredible, So many people packed in to see Rocky Horror one final time. Nobody thought it would ever happen again.
The UC was closed for many years. Then Converted into a live music Venue Still, the awesome history of Rocky Horror was so important. On Halloween night, 2016, The Rocky Horror Picture Show came home to the UC.
We perform there for special events, like Halloween and Valentine's day, It is always a high energy sold out show.
Follow us on Social Media for show annoucements
Location
2036 University Ave Berkeley, California 94704


Directions